The first album released as Trapezoid. You can download the whole album here.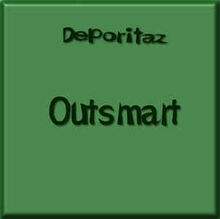 Track Listing
Edit
Sounds Like a Jackhammer!
Though theres no way to find the exact release date of Outsmart, Neil says the file date for it is June 13, 2000, meaning it was released around this date.